G Suite for Education has made it easy for teachers, students and parents to be more productive, collaborate, get organized, and communicate, saving time and money for schools all over the world.
By using Google Apps, parents find it easier to stay in touch with what their kids are doing at school, kids can access their files and communicate with teachers even when they're not in school, and teachers can organize classes and provide student feedback more efficiently.
There have been many new apps released over the last few years, designed to integrate with G Suite to provide a fun, innovative and efficient learning platform for students of all ages, and to help teachers be more organized and productive. Here are some of the best:
Google Arts & Culture

The Arts & Culture app from Google includes a huge variety of multimedia educational materials exploring arts and culture including in-depth stories combining text, video and images; virtual tours of museums, archaeological sites and places of cultural importance; high-res artworks; historical timelines; and artist biographies
There are many potential uses for this app within lessons and is a great alternative for schools that are not able to visit museums and galleries on actual field trips due to location or budget restrictions. It can be integrated with Google Classroom via the share button.
Explain Everything

Explain Everything is a virtual interactive whiteboard that can be used for teaching, brainstorming, creating animations, journaling and more. Teachers are able to create teaching materials easily and students can create projects and collaborate.
Documents, images and video files can be imported from Google Drive and you can also use Explain Everything to annotate Google Slides during a presentation.
WeVideo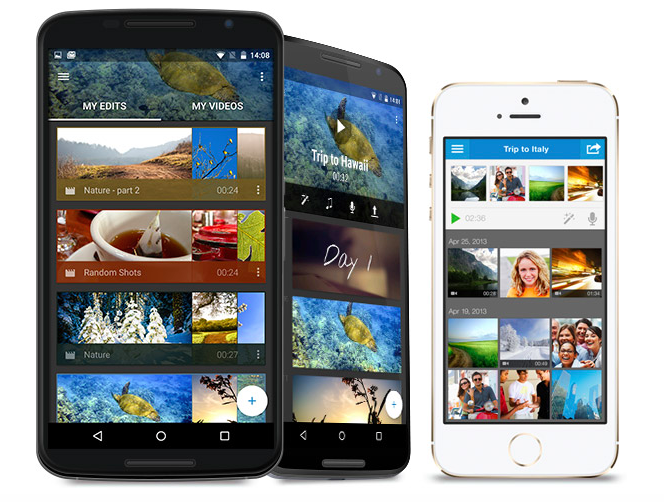 WeVideo is collaborative cloud-based video editing software, designed for use within the classroom. Features include Chroma Key, voice recording and screen capture. The video editor is designed to adapt to student's growing skills at all levels. Assignments can be synced and edited on a smartphone or Chromebook.
Student interactions and created content can be monitored by the teacher and are stored within secure cloud storage to comply with security and privacy regulations for educational establishments.
The app can by synced with Google to allow students to join and automatically track changes in users (staff and students) within approved domains. Graduating students are automatically removed to free up licenses for new incoming students.
Chalkup

Chalkup is a learning management system and collaboration platform for use in classrooms. Features include assignment organization with ability to attaché files from Google Drive, online submission system for assignments, collaboration including discussion and polls on files, document sharing, a class messaging system, and time management app for students.
Chalkup fully integrates with G Suite for Education, allowing import of files, managing permissions, and allowing annotations on Google Docs to provide feedback and grading on student work.
GoGuardian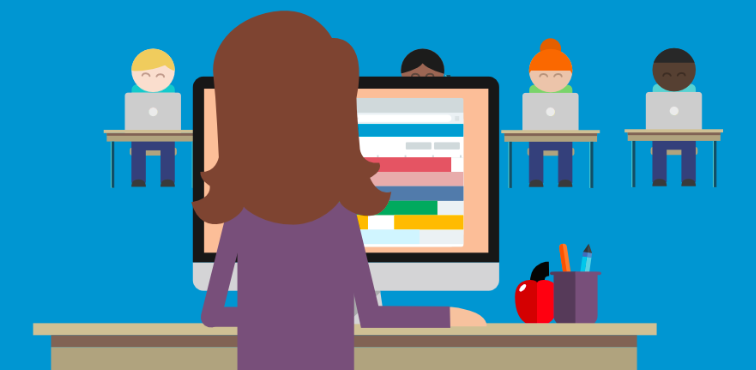 GoGuardian is Chromebook management software designed to give teachers who use Chromebooks in school full control over user activity, web filtering and communication.
Students can help to eliminate distractions in class, monitor individual student's screens, track student activity in real time, communicate with students who need help, and lock screens or close browser tabs remotely.
Flubaroo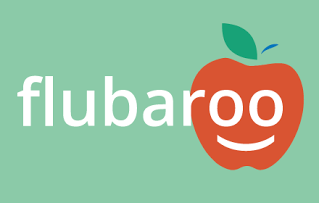 Flubaroo is a simple and free Google Sheets extension that helps teachers to quickly grade multiple-choice assignments. Flubaroo also calculates an average grade score, creates a grade distribution graph, and provides the opportunity email each student their grade, an answer key, and individual feedback.
Duolingo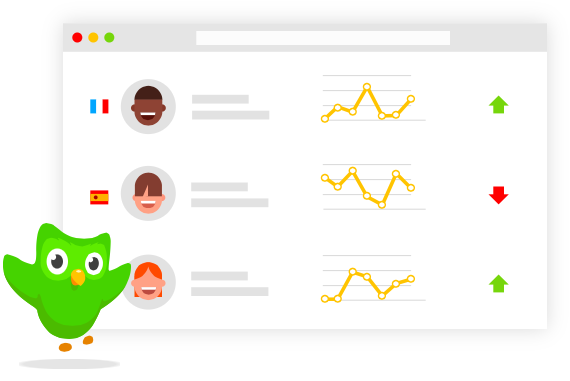 Duolingo is a very popular language learning app, that is now fully integrated with Google Classroom. Duolingo makes learning languages fun by turning lessons into games where the student can earn points and attempt to beat the clock. Teachers can track students and provide individual feedback.
The app is free on iOS, Android and Windows Phone and there is also a web version. There are 20 current languages available and more are added all the time.
Quizlet

Quizlet allows teachers to easily create online flashcards and games to make learning fun for students. There are 125 million pre-created study sets to choose from or teachers can create their own and share with other educators.
Quizlet can be used in class via Google Classroom and a collaborative game, Quizlet Game is another fun way to use the software live in class.
Spinbackup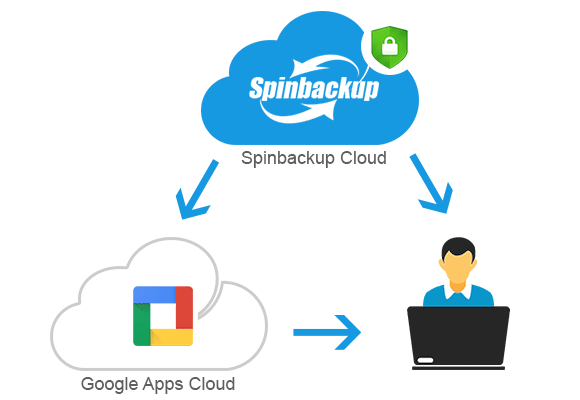 Spinbackup for Education is a cloud-to-cloud backup and recovery service that integrates with G Suite for Education. Backups are automated and data can be restored from any point in history for all accounts or on a single account basis. Secure data migration between Google accounts is also possible.
Spinbackup also offers a cybersecurity service with automated daily audit of 3rd-party apps with access to G Suite data and behavior tracking of teacher and student users and automatic security alerts to prevent data leaks.
Check out our Ultimate G Suite Security Guide and stay protected with Spinbackup API-based CASB!