Google Shared Drives Backup and Recovery
Automated Protection for All Your Business Data with Google Shared Drives
SpinOne is proud to announce it is the world's first vendor to introduce Shared Drives backup & recovery solution
If you are using a G Suite Enterprise, G Suite Business, or G Suite for Education editions, you are not going to lose the advantage of using Shared Drives. Team Drives deliver security and ease of management for G Suite admins, and enable enterprise teams to collaborate confidently in the cloud. Enhance your data loss protection capabilities with Google Team Drives Backup! Powered by SpinOne, a G Suite backup and cybersecurity provider.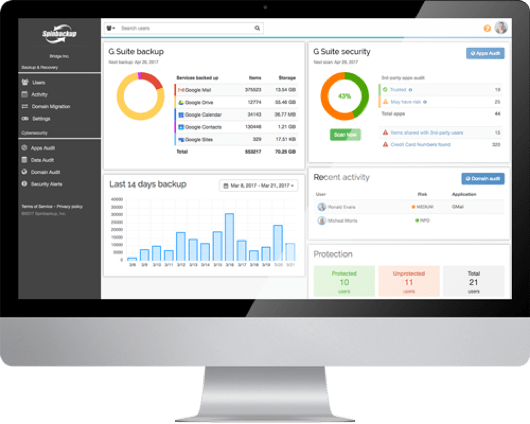 SpinOne's Shared Drives backup & recovery solution gives you the full range of the most valuable features:

Automated Daily 1x or 3x a Day Backup

Unlimited Manual Backups

Restore in a Click

Select the Destination of Restore (to your personal Google Drive or to a Team Drives)

Data Download

Version Control

Centralized Admin Panel

Easy and Familiar Interface

Customizable Number of Snapshots to Fit Your Storage Plan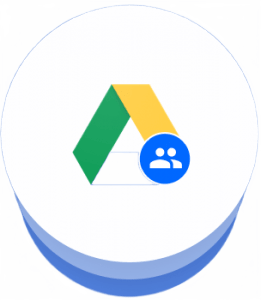 TRY SHARED DRIVES BACKUP NOW
15-Day Free Trial
Why Should You Back Up Shared Drives?
Backup is your primary tool against ransomware.
For companies who store their data in the cloud, backup is a culture of secure business operation.
Shared Drives is the main storage of teams' critical data and collaborative documents.
Pricing
BEST VALUE
Security & Backup
Data Leak Prevention and Data Loss Protection
user / month
* Minimum 10 licenses
* Paid annually
Services protected


Secure Cloud Storage



Data Loss Protection
Automated Daily Backup 1x or 3x a day

Disaster Recovery

Data Migration and Downloads

Trash Bin Tracking

Version Control

Weekly/Monthly Reports

Advanced Search

Deep Integration with G Suite
Data Leak Protection
Ransomware Protection

Apps Security

Domain Audit

Sensitive Data Audit

Custom Security Policies

Security Alerts
Backup
Data Loss Protection
user / month
* Minimum 10 licenses
* Paid annually
Services protected
Secure Cloud Storage



Data Loss Protection
Automated Daily Backup 1x a day

100% Accurate Recovery

Data Migration and Downloads

Black List for Gmail Recovery

Disaster Recovery

Trash Bin Tracking

Version Control

Weekly/Monthly Reports
Compare Features
Security & Backup
Ransomware Protection & Backup
Backup
Cloud-to-Cloud Backup & Disaster Recovery
Automated daily backup
1x or 3x a day
1x or 3x a day
1x a day
Unlimited backups on demand
One-click restore
Version control (restore-in-time machine)

Show More
A Backup Security Solution You Can Trust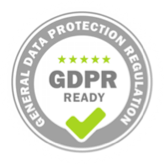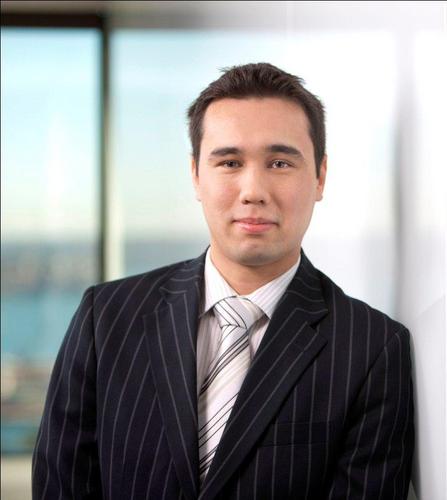 Awesome product. The best one on the market to back up Google Team Drives. The interface is easy to use and the support staff is prompt and excellent to deal with. If your company needs data backup, this is it. You can also choose Amazon as the backup server and you can also choose Australian-based servers. Highly recommend!
James Gerrard
Director & Financial Advisor at FinancialAdvisor.com.au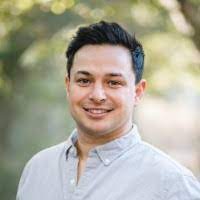 I chose SpinOne for our Team Drives backup after a lot of research of the competing services, and the number of features for the same price simply isn't matched anywhere else. Plus, it's been a fantastic experience thus far. Davit from the customer service helped me immensely when I overreached my data limits and had to shift some backups around. Highly recommend.
Dunham Shalat
Director Of Development at Purveyors of Pop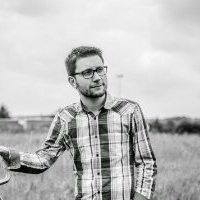 We chose SpinOne for its ability to back up our company's Shared (Team) Drives. It works as expected – simple to set up and use. We're very satisfied with the service.
David Rapin
CTO & Co-founder at Linkurious

It is the best solution for a cloud-to-cloud backup. The support is amazing as well. Kudos!
Noel Munyae
FACTS Africa, IT administrator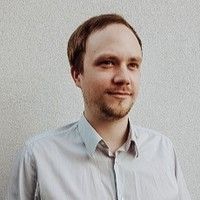 We used Backupify before and switched to SpinOne because the interface responsiveness is way faster. Also, the interface to restore items is better and more intuitive, options easier to find, and admin roles easier to define. The so-called 24/7 support at Backupify is nonexistent, responses from support take up to 2 hours (for simple questions) whereas SpinOne replies within minutes, maximum hours. SpinOne is the solution to go for!
Danilo Schwabe
ChurchTools Innovations GmbH, IT System Specialist

Probably the best service for email migration and backup! Very fast speed, user-friendly interface, responsible support. They have made changes in their program (as I requested) in 2 days! That's incredible! Strongly recommend this service.
Dennis Bijl
MacHelp, CEO

So far so good. We have our 5 most important Google Workspace accounts + Shared drive being backed up and about 6.5GB of storage used in total. I recovered several files to test out the response time and it was pretty good (~3 mins). I see the weekly summary report which is a great reminder that your product is quietly working in the background.
Steve Schlonski
President,goteamdogs.com

I'm impressed with the functionality and security of this product. Since it can back up all of my most delicate and sensitive data on both my personal Google account and my Google Workspace Domain, it is ideal.
Scott Foval
Individual user

At first, I was skeptical however after using it multiple times I see – this is a MUST-have tool for any organization that is using Google applications. Excellent product! Excellent service!
Val Pashchenko
Gurnick Academy of Medical Arts, IT manager

Easy to use, easy to configure, works smoothly. Recommend!
Yusuf Bulbul
Creotech, Managing Partner
1 500 000+
GOOGLE WORKSPACE USERS