About Spin.AI
Spinbackup.com and Spin.ai belong to the Spin.AI company.
Our Mission
Spin.AI is making it simple for SecOps and SaaSOps teams to manage and protect SaaS data properly. Our solutions improve compliance, save a tremendous amount of time and reduce downtime and recovery costs.
The Ultimate SaaS Data Protection Platform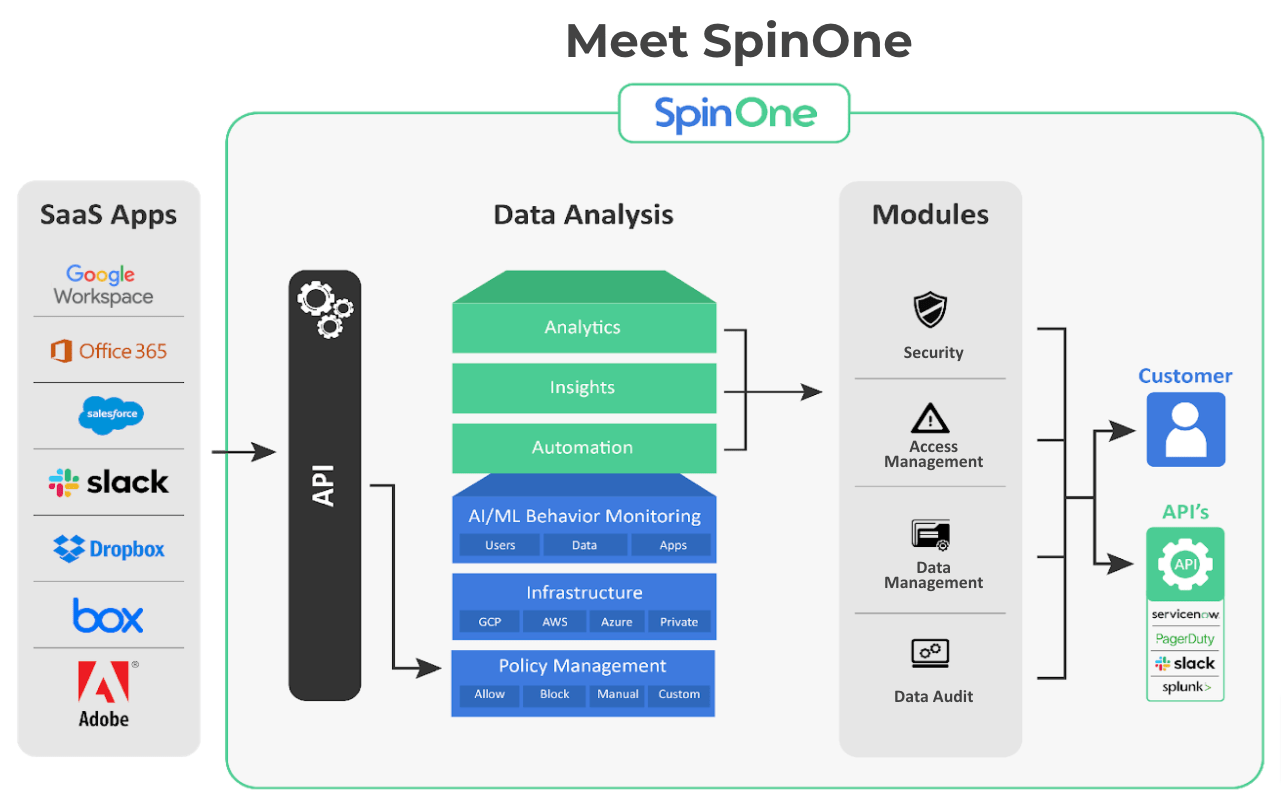 SpinBackup
Automated Cloud to Cloud Data Backup, version control with 99,99% accurate recovery
Data Migration and Downloads
Multi-cloud storage for regulatory compliance and reliability

SpinSecurity
AI-driven ransomware protection for SaaS data to monitor and identify ransomware attacks in the cloud
Stop an in-progress ransomware attack – identify and block the malicious source of a ransomware attack and prevent data loss
Perform an advanced incident response plan

SpinShield
Al-based application security scoring of over 100,000+ OAuth Apps and Browser Extensions (and growing each day).
Audit applications connected to enterprise login. Remove access from risky applications
Compliance, Certifications, Onboarding/Offboarding employees
Our Customers
Trusted by over 1,500 organizations worldwide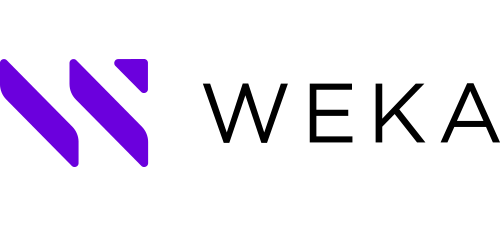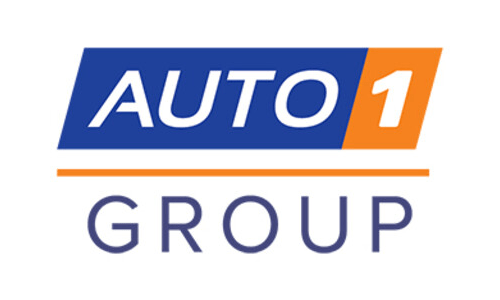 1,500,000+
BUSINESS USERS
1,500+
ORGANIZATIONS
100+
COUNTRIES
Our Presence
Proud To Have Our Efforts Recognized
Being recognized with awards is second only to have our clients satisfied with our products.
Come Work with Us
Are you looking for new opportunities? We are constantly looking for people passionate about the future of data security.
Check out new opportunities