Google Calender Backup and Recovery
Secure Backup Calendar Entries and Accurate Recovery
Google Calendar Recovery
Backup Google Calendar automatically, daily, to secure cloud storage to restore Google Calendar data in a click. You may search any needed Google Calendar event in SpinOne and easily restore the specific calendar.
Google Calender Data Loss Protection
Automated Daily Backup

Local Downloads

Secure Migration

Disaster Recovery

Version Control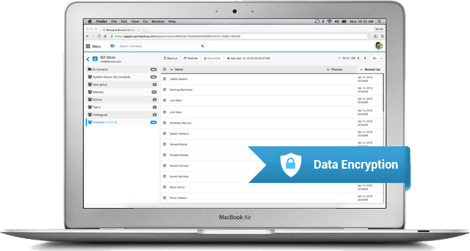 3 Easy Steps to Google Calender Daily Protection
STEP 1
Grant SpinOne access to your Google Calender account

STEP 2
Tap the 'Backup' button

STEP 3
Recover Google Calendar with a click, anytime, anywhere
Why Backup Google Calendar?
Google Calendar has become an indispensable tool for many people every day. If you rely on Google Calendar to stay organized and productive, you can't afford to be blocked from using it. But that happens more often than you might expect, given the size and power of Google as a company. The reasons for data loss for Google Calendar are the same as for Gmail, Google Drive, and G Suite / Google Apps account: end user mistake, data corruption, hacker attack, or malicious deletions.
Sharing your Google Calendar and giving access to particular people increases the possibility of data loss. That's why, for people who are serious about using Google Calendar, to manage their workday and social lives, backing it all up with Google Calendar backup utility is essential.
How to backup Google Calender?
This How to for business provides easy-to-follow instructions on how to automatically backup Gmail data on a daily basis with SpinOne.
Read Guide
For Business and Educational Institutions
G Suite / Google Apps Domain Administrators
Start Free Trial
For Personal Google Account
Gmail or Domain Users
Start Backup Now
A Backup Security Solution You Can Trust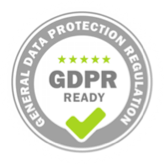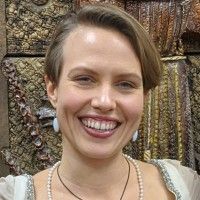 I found SpinOne after a 3rd party app had completely destroyed my Google Calendar, and it took me a full workday just to figure out what had happened & try to piece my schedule back together. This is the only software on the market that has all the features I need for automated backups, version control, and full security for my data.
Brenda Mathisen
Founder and CEO at Achieve Vitality

I'm very impressed with the functionality and security of this product. Since it can back up all of my most delicate and sensitive data on both my personal Google account and my Google Workspace Domain, it is ideal.
Scott Foval
Individual user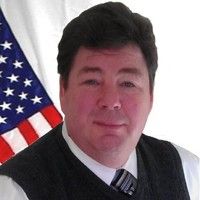 Great product, user-friendly portal, easy setup and fills a void that Google neglected to protect your data.
Louis Burdulis
Executive Vice President at Affinity Home Lending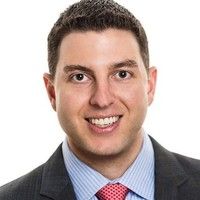 This is by far the best backup solution for G Suite. It's incredibly easy to set up and works flawlessly. Highly recommend!
Kyle Zeller
Managing Shareholder at Zeller IP Group PLLC

As a leading IT consultancy, we have been using SpinOne for a year. It has saved multiple clients from disaster. I strongly recommend SpinOne for all of our Google clients as a necessary leg of the off-site backup strategy.
Marc Mintz
Chapter Director at CSPCNM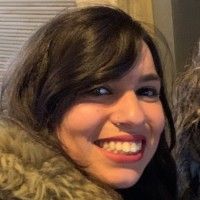 Very safe application. It allows us to manage roles by users and select what we need to back up data, quickly and safely. The technical support is always attentive and helps us with everything.
Elena Martin Maraver

So far so good. We have our 5 most important Google Workspace accounts + Shared drive being backed up and about 6.5GB of storage used in total. I recovered several files to test out the response time and it was pretty good (~3 mins). I see the weekly summary report which is a great reminder that your product is quietly working in the background.
Steve Schlonski
President,goteamdogs.com

It is the best solution for a cloud-to-cloud backup. The support is amazing as well. Kudos!
Noel Munyae
FACTS Africa, IT administrator

At first, I was skeptical however after using it multiple times I see – this is a MUST-have tool for any organization that is using Google applications. Excellent product! Excellent service!
Val Pashchenko
Gurnick Academy of Medical Arts, IT manager

Switched from Spanning Backup to SpinOne as Spanning Backup let us know that we were backing up too much data. They had no way of dealing with this so their only recourse was to terminate our service. After looking around I settled on SpinOne and have been extremely pleased so far!
Donavon Yelton
Carpenter Industries,Inc., Manager